---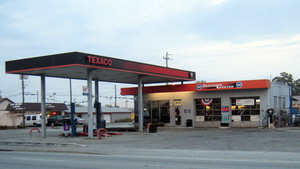 Steve White's Auto Repair is Palmetto's premier automotive repair and maintenance facility. We provide full service for your car, truck, SUV, minivan or RV.
Whether you drive an American or foreign car, we can help you with your air conditioning, brakes, shocks, batteries, tires or any other need your car may have.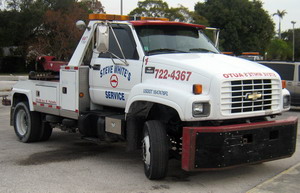 Our shop is certified ASE (Automotive Service Excellence), we are an approved AAA repair station, and we are proud members of the Professional Wrecker Operators of Florida.
We are certainly not newcomers to the area, having opened our doors at this location in 1980. Today, in 2010 we are celebrating 30 years of providing automotive excellence to the citizens of Manatee County.
Stop by and check us out. You'll be glad you did!